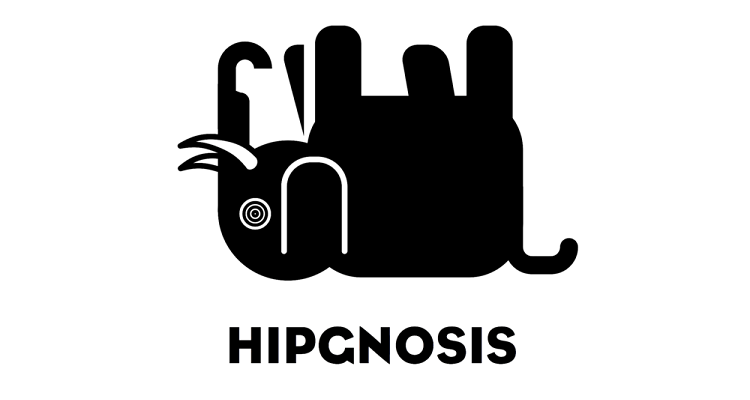 Hipgnosis Song Management (HSM) has officially acquired the rights to "around 40 songs" that Tobias Jesso Jr. penned between 2015 and 2020.
An exec from London-headquartered Hipgnosis Song Management reached out to Digital Music News with details about the deal today. Additionally, as with its acquisition of TMS' catalog last week, HSM formally unveiled the investment via an announcement message that was published in its entirety on LinkedIn.
And in this concise release, Hipgnosis Song Management indicated that the transaction encompasses "around 40 songs," as initially mentioned. Structured through Hipgnosis Songs Capital (a joint venture between HSM and Blackstone), the play extends specifically to "100% of Tobias' interest in publishing copyrights (including the writer's share of performance)," the purchasing party said.
The inaugural recipient of a Grammy for Songwriter of the Year, North Vancouver-born Tobias Jesso Jr. has racked up a cumulative total of over four billion streams to date with his projects, according to HSM. While the 37-year-old co-wrote tracks for Adele ("To Be Loved"), Diplo ("Let You Go"), Harry Styles ("Boyfriends") and several others during 2021 and 2022, he also authored a number of commercially successful efforts across 2015 and 2020.
To be sure, some of Jesso Jr.'s songwriting credits between 2015 (when he dropped Goon, his first studio album) and 2020 include Sia's "Alive," Adele's "When We Were Young," Pink's "You Get My Love" (which he also produced), Niall Horan's "Slow Hands," Charlie Puth's "If You Leave Me Now," and Ellie Goulding's "Woman," to name a portion of the works.
While Jesso Jr. didn't provide a statement for HSM's release, Hipgnosis Song Management head Merck Mercuriadis touted the professional as one of "the most important songwriters in contemporary music."
"Tobias is amongst the most important songwriters in contemporary music today as demonstrated by his winning the 2023 Grammy Award for Songwriter Of The Year, in its inaugural year," said Schefferville, Quebec-born Mercuriadis. "I fell in love with his songs right from the get go with Goon eight years ago and he never fails to deliver. I'm delighted to welcome Tobias and his manager Ben Persky to the Hipgnosis family."
Notwithstanding continued economic turbulence, an array of other catalog deals have closed to this point in 2023, and evidence suggests that additional high-profile sales are on the way. HSM kicked off the year by announcing an agreement with Justin Bieber, for instance, and Dr. Dre reportedly pulled down $200 million or so by parting with his own song rights.
Worth highlighting in conclusion is that two of Hipgnosis Song Management's first three acquisitions in 2023 involve Canadian creators. Last year, Toronto-headquartered Kilometre Music Group made clear that its "mission is to reclaim the financial rewards of the multi-decade worldwide 'Canadian music invasion,' for the benefit of Canadian artists, investors, and culture."
Early 2022 saw Kilometre finalize pacts with Murda Beatz and Bryson Tiller, and the company in November revealed a catalog deal and partnership with frequent Drake collaborator Nineteen85.