The live concert premieres in the birthplace of Miles Morales—Brooklyn.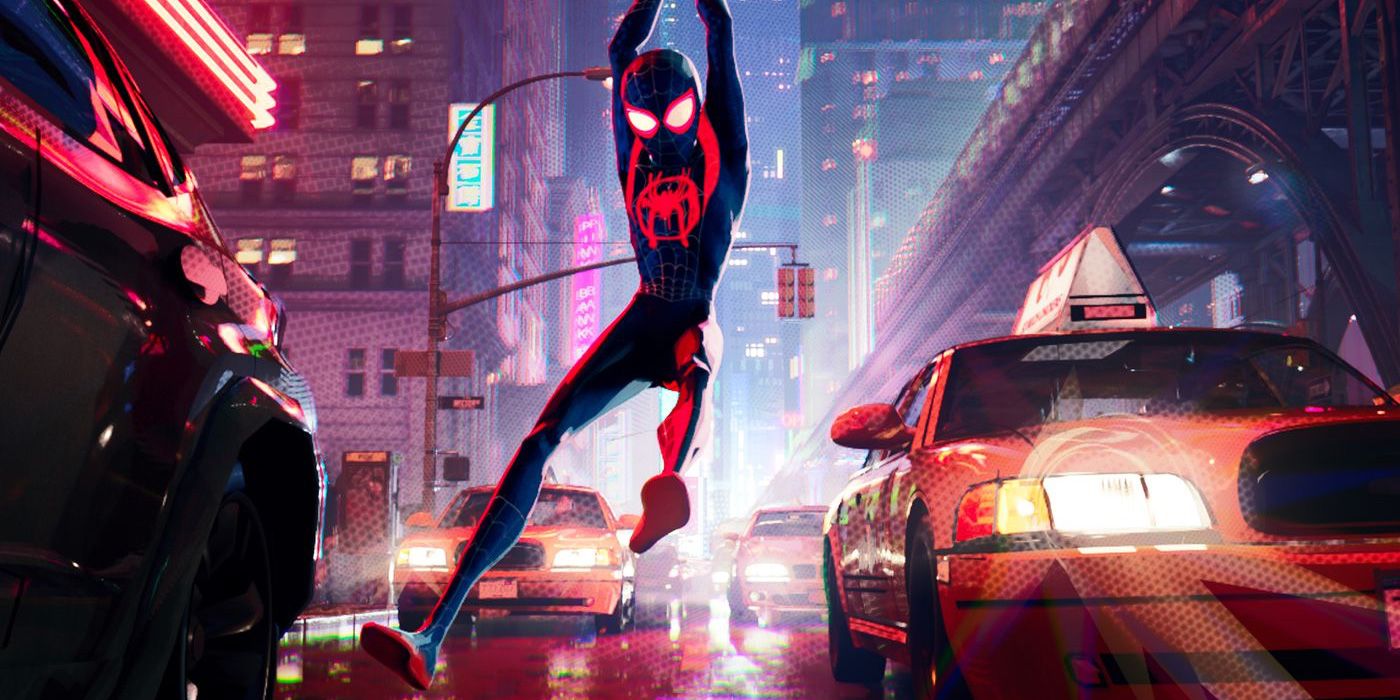 Spider-Man Into the Spider-verse was a game changer on many levels. The movie marked the first animated feature of the IP traversing through the multiverse—a concept it seamlessly executed before its live-action counterparts. It bagged an Academy Award for Best Animated feature given its brilliant character designs, animation, and storytelling, and most of all it gave fans an experience of a comic book come to life that was unanimously touted by fans and critics. Now fans of the franchise have a brilliant opportunity to see the movie live in concert as Spider-Man: Into The Spider-Verse Live in Concert makes its way into Kings Theater in NYC in March.
The movie's official Twitter account released a clip giving a taste of what's to come for the attendees. The minute-long clip sees the visuals of the movie set on the live background score performed by a multitude of artists. The live orchestra consists of a band, electronics, and turntables playing music from the score and soundtrack which enhances the viewing experience for the fans. The original music for the movie was composed by Golden Globe nominee Daniel Pemberton, who will be on hand for the world premiere concert in Brooklyn. Previously speaking of the performance the composer said, "I never thought we'd ever be able to actually reproduce it live. But somehow, we have. I always had a dream the first place this would ever be heard would be Miles' home—Brooklyn." He further, shared his excitement:
"I am ridiculously excited we get to perform the world's very first Spider-Verse concert in the iconic borough where the story begins, bringing together on stage a full orchestra with the band, synths AND a set of turntables for the world premiere performance this March."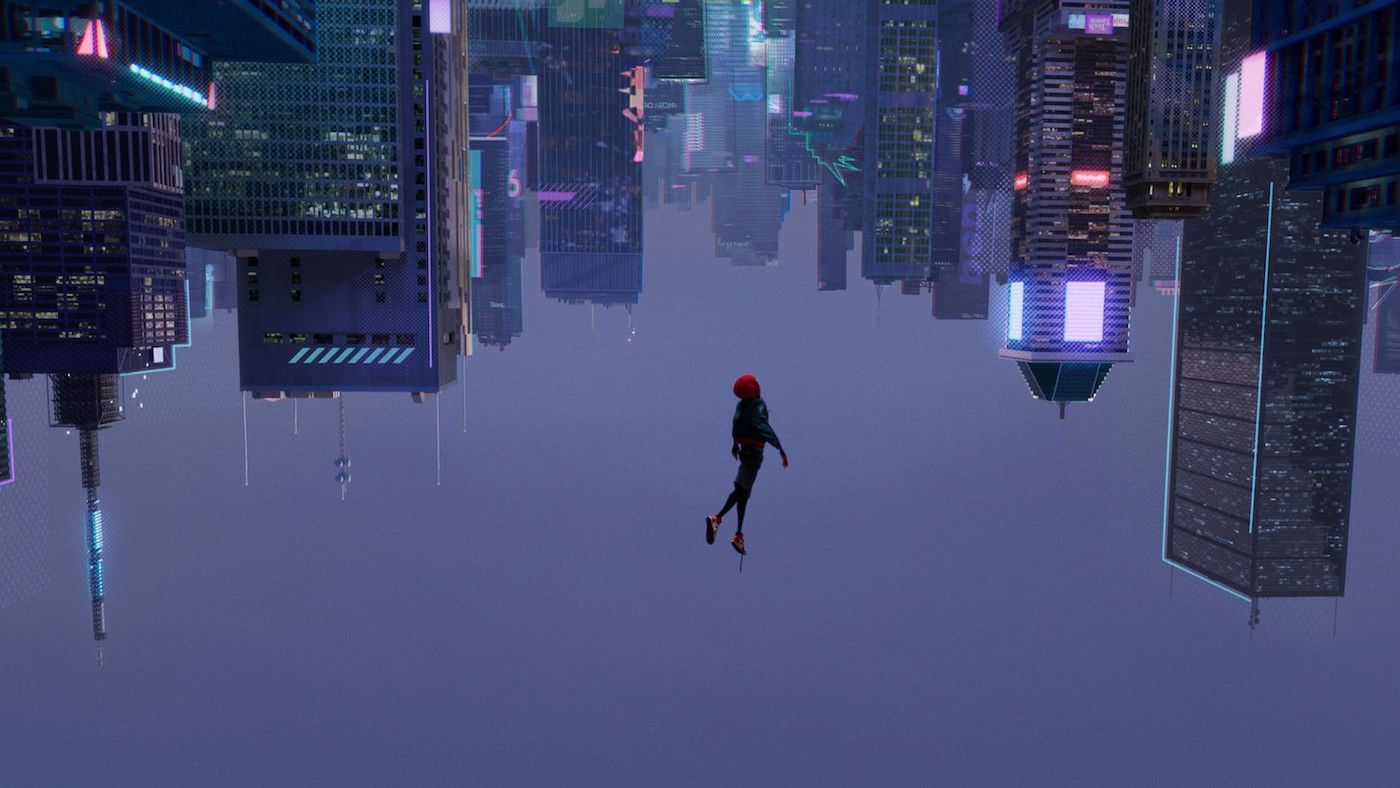 RELATED: 'Spider-Man: Across the Spider-Verse' Writers Tease New Upside Down Dimension "Mumbattan"
Set in Brooklyn, New York, Into the Spider-Verse holds a special place in fans' hearts as it introduced Miles Morales and a plethora of Spider-People on the big screen for the first time. Directed by the trio of Bob Persichetti, Peter Ramsey, and Rodney Rothman, who also co-wrote the story with Phil Lord, the movie turned out to be a cultural phenomenon spanning sequels Spider-Man Across the Spider-Verse and Spider-Man Beyond the Spider-Verse that are due this year and in 2024, respectively. The fun of comics, the display of multiple dimensions, very interesting Spider-People, and an emotional core making the crux of the story are a few reasons that audiences can't wait to see more of the Spider-Verse.
Spider-Man: Into The Spider-Verse Live in Concert premieres on Friday, March 17, at 8 pm ET. You can check out the trailer below: