NCIS: Hawai'i, the third offshoot of the long-running CBS drama, follows agents Jane Tennant (Vanessa Lachey), Kai Holman (Alex Tarrant), Jesse Boone (Noah Mills), Lucy Tara (Yasmine Al-Bustami), and Ernie Malik (Jason Antoon) as they work together to solve crimes involving naval officers in the Aloha state. All while dealing with their personal issues in their spare time, which for Jane consistently involves her son Alex (Kian Talan) and for Lucy revolves around her girlfriend and FBI agent Kate Whistler (Tori Anderson), who often works alongside NCIS in the field. In just under two seasons now, the series has quickly made this team into a beautiful family, carefully considering their interactions and allowing each member to assist the others in unique ways.
However, one person on the team that isn't credited as a series regular, but plays such an important role, is Commander Carla Chase (Seana Kofoed). As the medical examiner, Chase is the expert the team often needs to get them headed in the right direction while investigating. Unlike in the original though, with both Ducky (David McCallum) and Palmer (Brian Dietzen), Chase isn't one of the leading players, nor is she in every episode. She is a recurring character but has repeatedly proven that she is ready to step into the spotlight more consistently, with the potential to offer so much to the series if the writers finally took the plunge.
Commander Chase Is One of a Kind in 'NCIS: Hawai'i'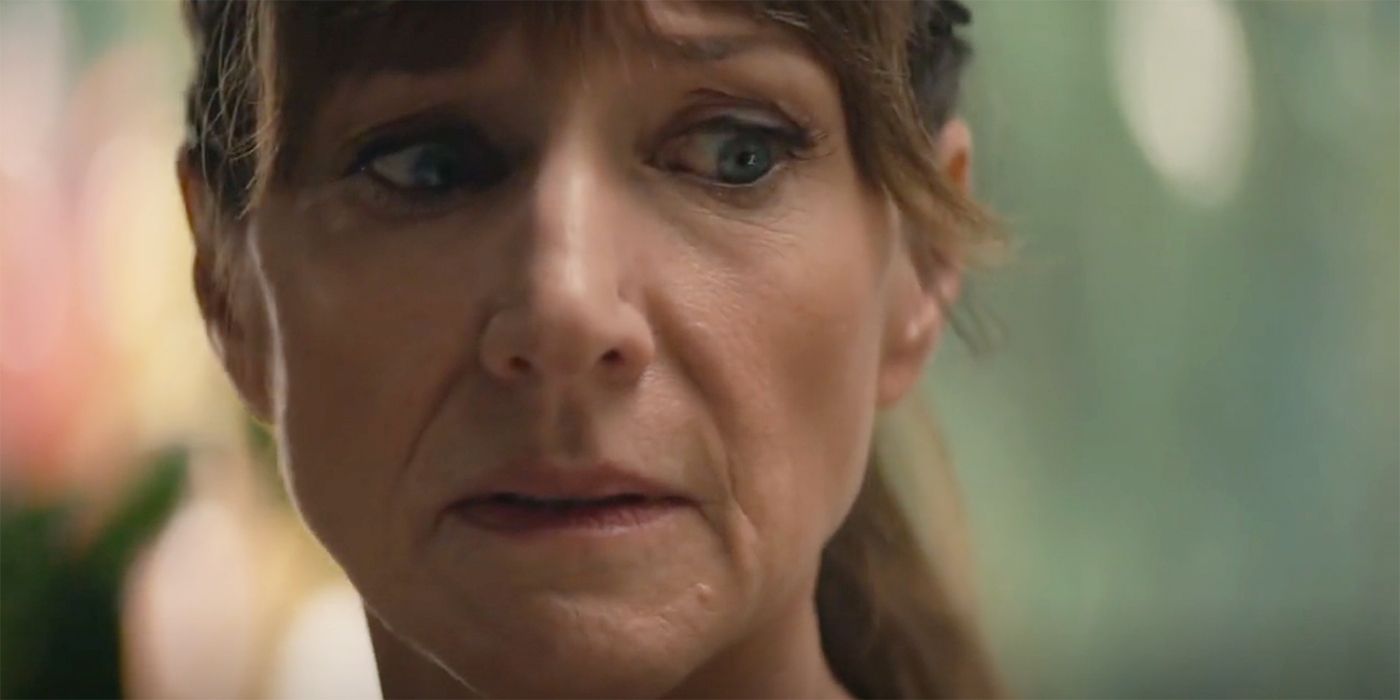 NCIS: Hawai'i has created a cast of surprisingly likable characters that are easy to invest in from the get-go. Commander Chase is one of these characters, but we have not seen nearly enough of her. Not much is known about Chase — because she's not a main character, her backstory hasn't been as thoroughly fleshed out — but she is an experienced military officer and an expert in her field. From the very start, we see Chase is not like other medical examiners we have come across in television history. Though, one could argue she is quite similar to Maura Isles from Rizzoli & Isles (played by NCIS veteran Sasha Alexander).
Chase is a highly intelligent individual, using science to drive her as she refuses to hypothesize about what could have happened to people on her table until she has the facts and the results of the tests. However, Chase is also very in touch with nature and comes across as someone quite naturopathic, though without conceding the brilliance of modern medicine. She has her crystals and is at peace with nature, enjoying the uniqueness and beauty of their time in Hawai'i in a way that the other characters are not (or at least are not actively doing so on the show). Chase has a very specific way of looking at the world, something that reminds this writer of Spencer Reid (Matthew Gray Gubler) on Criminal Minds. Because she is so highly intelligent, she isn't necessarily worried about social norms or sugar-coating her words, something we see a little more in the mid-season finale of the second season when Chase is kidnapped by an army ranger accused of murder. He holds Chase at gunpoint and demands she proves his innocence by conducting an autopsy on the corpse — which she does without her standard tools, further highlighting her vast knowledge and expertise. All the while, she tries to get into the kidnapper's mind to understand what's going on and save herself, something we've seen all too often on television but was refreshed with Chase as the character involved and Kofoed's fantastic performance.
Her Relationships Need to Be Further Developed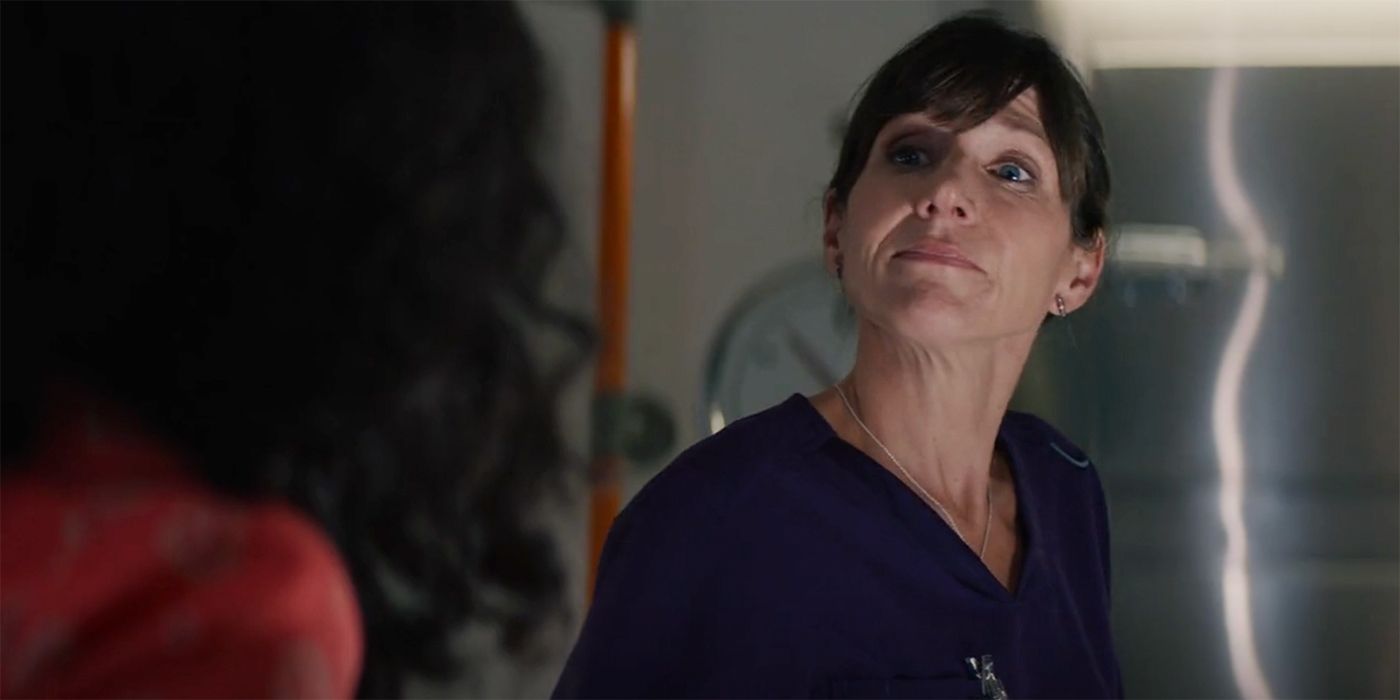 Aside from just needing to see more of the character alone in general, Chase's relationships with the others are also quite compelling and need to be further explored, which can only happen in a worthy manner if she is promoted to be one of the major players going forward. Chase has fun banter with Jesse, Lucy, and Kai, all of whom respect her for her mind and work but do not seem that connected to her. However, her relationships with Jane and Ernie are so beautiful despite the limited focus.
With Jane, whether it's true or not, it feels like there is quite a bit of history between these women. Given their backgrounds as women fighting their way to these positions of power and importance in such male-dominated fields, they understand each other on a deeper level than most of the team does. They have similar experiences, have stumbled through relationships while focusing too much on work, and they're now at a stable place in their lives and careers. When Jane needs guidance, there's no reason she can't rely on Chase to give her some words of wisdom and comfort, especially after Jane lost her mentor Maggie Shaw (Julie White). It happens on occasion now, but it should be more often and should be reciprocated on a regular basis by Jane.
RELATED: 'NCIS' Crossover Event Stars Tease a Superhero-Like Team Up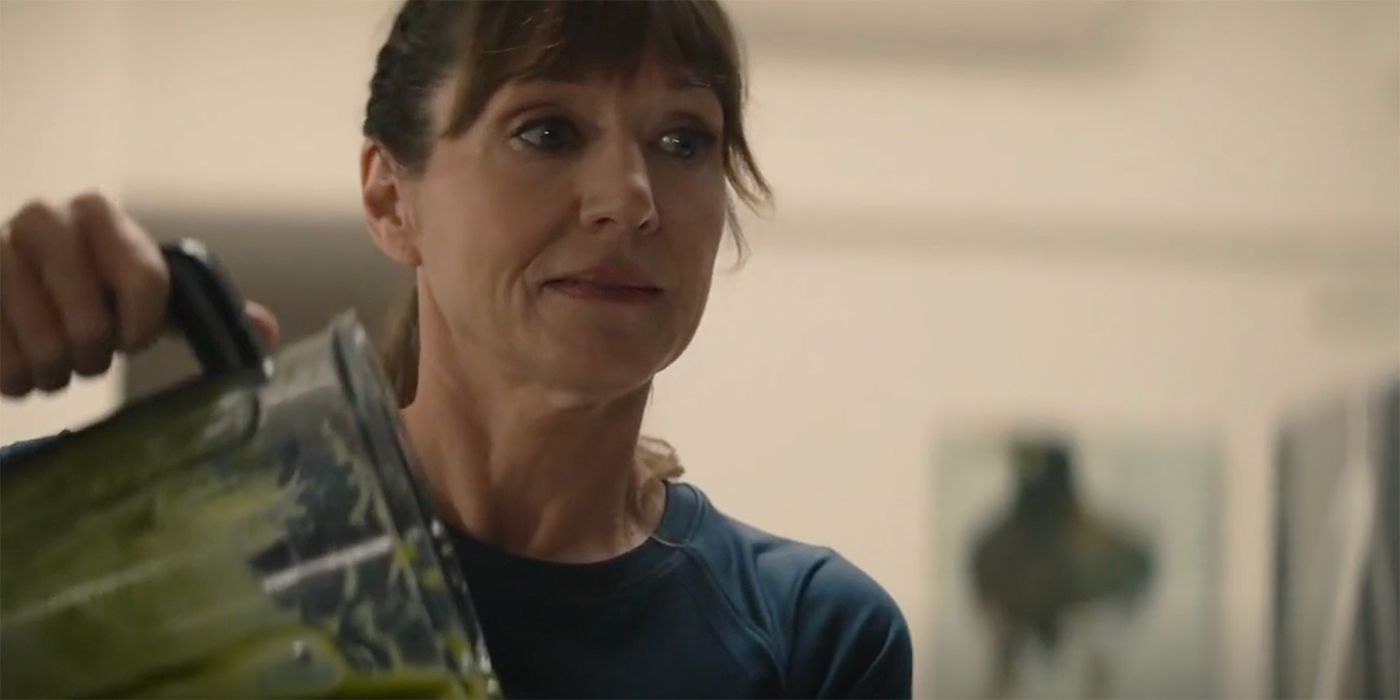 With Ernie, we didn't truly know how close these characters were until the mid-season finale of the second season as well, which is the first and only episode that has focused heavily on Chase. Ernie and Chase are great friends with similar interests, including attending the same exercise classes before work. Given that the actors behind these characters, Kofoed and Antoon, have been married in real life for over a decade, there's a special chemistry and familiarity that comes to life and viewers can feel between Chase and Ernie. That's not to say that the series has to make those two romantic interests on the show as well, but even showcasing their clearly deep friendship is inviting to the audience and would make a world of difference.
All in all, it's time to make Commander Chase a regular player on the NCIS: Hawai'i team. To be frank, it doesn't make sense that she isn't already, seeing as the role of the medical examiner cannot be understated when digging into murders and other suspicious deaths. Even if the writers don't always want to focus on murders to separate this show from the others in the universe that do, which is seemingly the case, Chase has a vast depth of knowledge that could surely be utilized in another way. Even if that's just sitting in the office and going over the evidence with various members of the team, helping them discover their next lead. Then again, her role as a series regular doesn't need to be strictly work-related either. Just let us see more of this incredible character and what she brings to the table.
NCIS: Hawai'i continues Mondays on CBS.